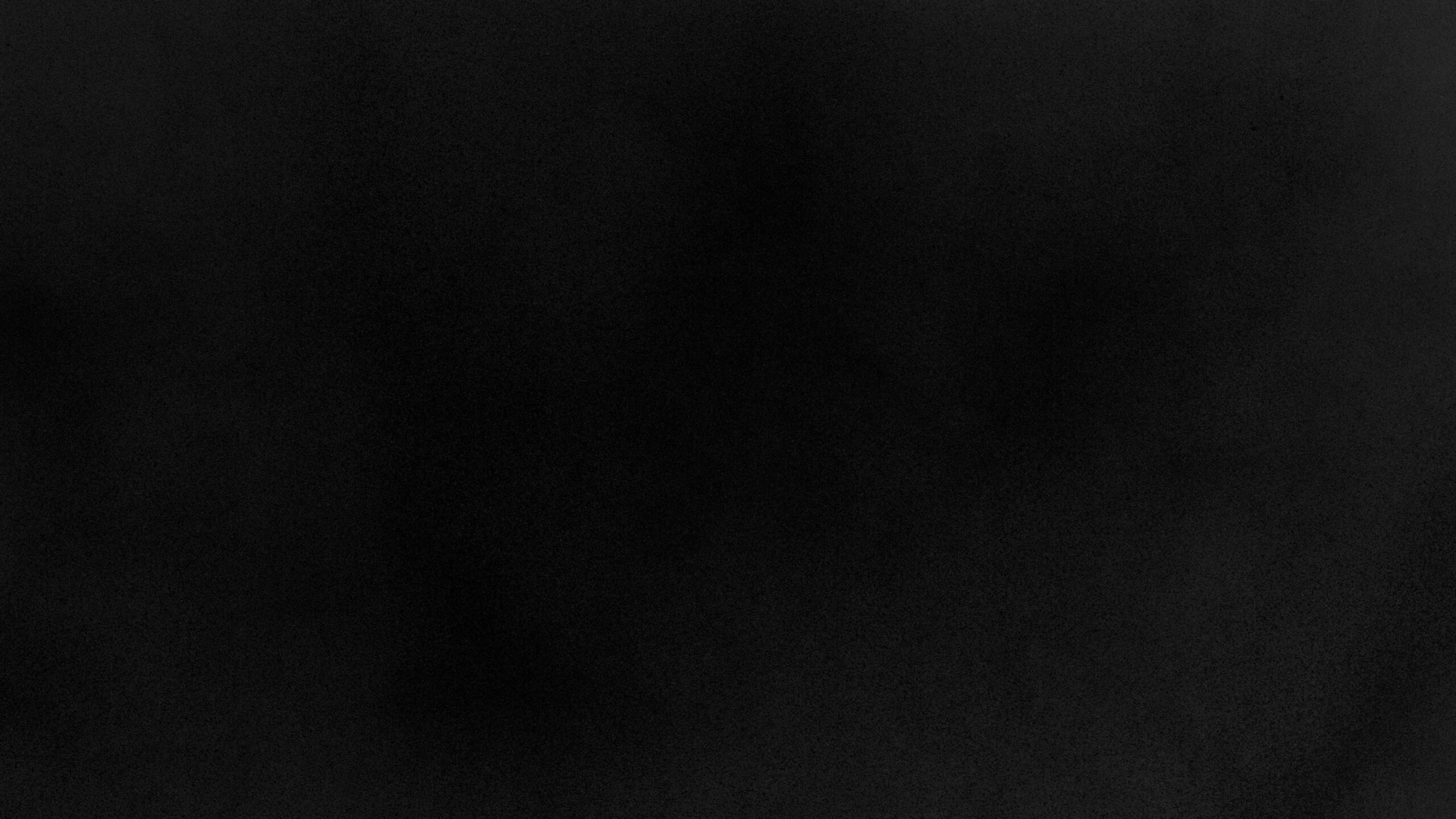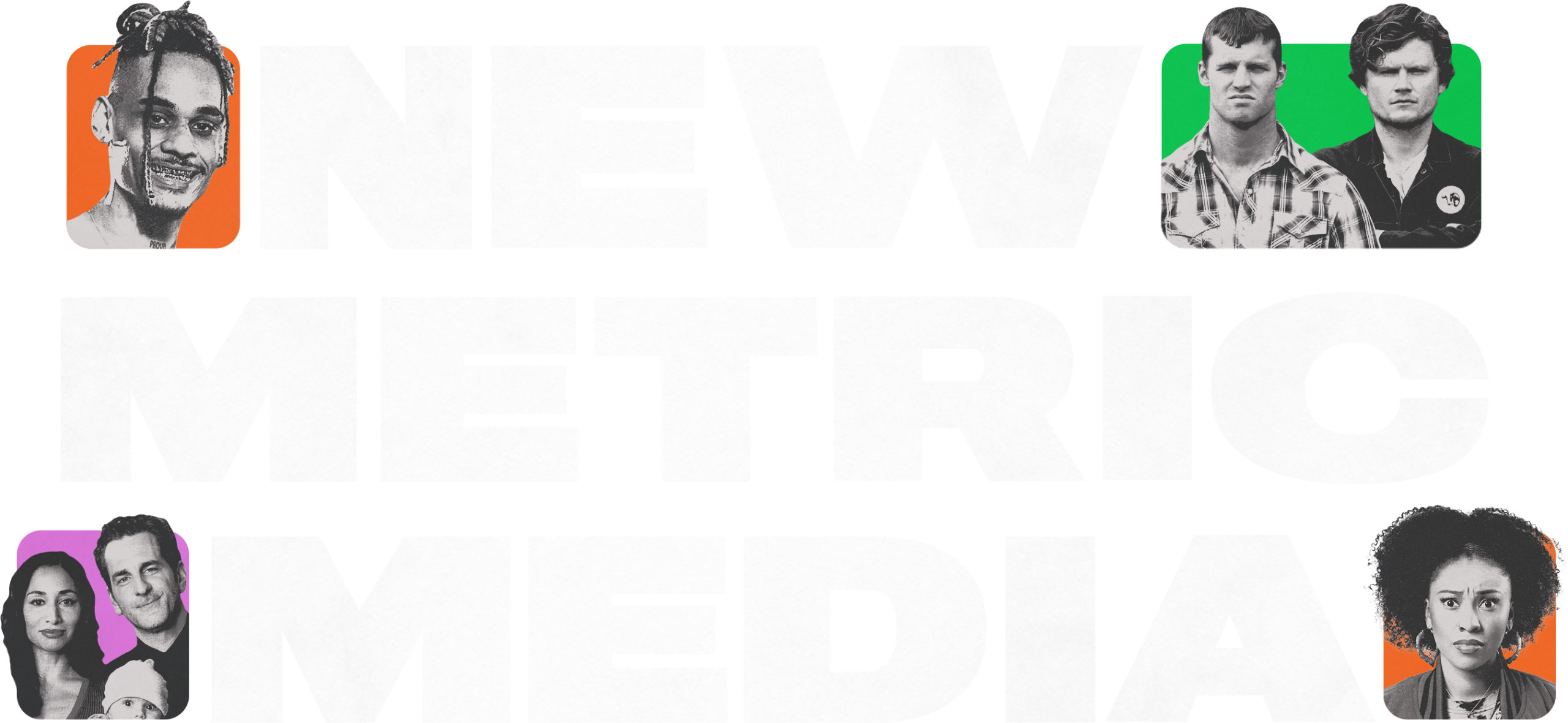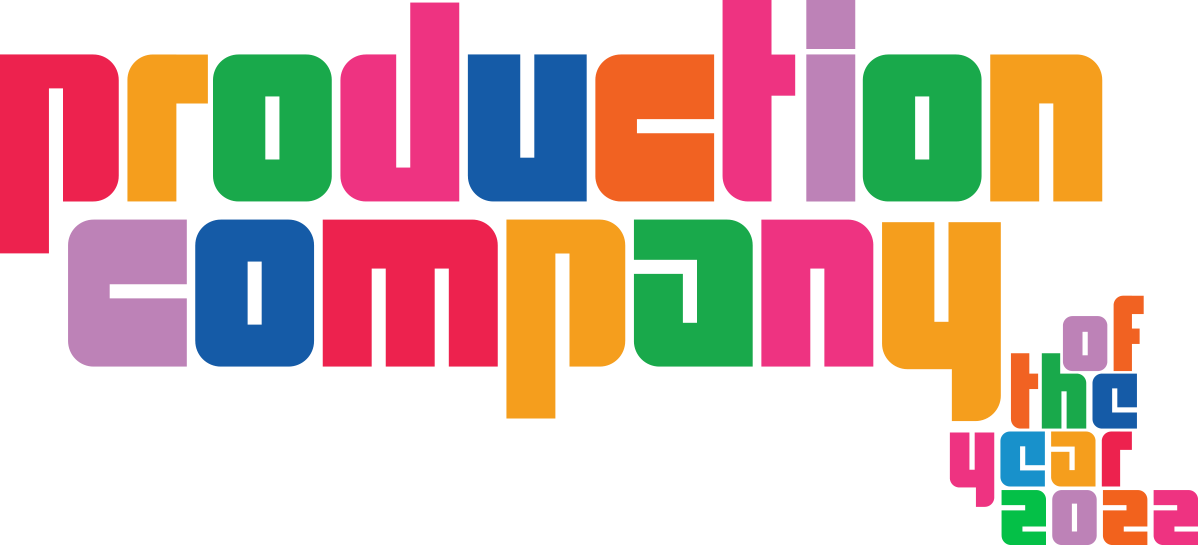 From the folks that bring you Letterkenny, Shoresy, Children Ruin Everything, and the upcoming Bria Mack Gets A Life, New Metric Media is an award-winning comedy entertainment studio based in Toronto.Specializing in loud, proud, and crowd favourite comedies, we are the recipients of Playback's 2022 Production Company of the Year and Banff World Media Festival's 2018 Innovative Producer awards. We tell stories opposite to the obvious first take and always aim to go off the beaten path with an unapologetic voice. We challenge the status quo with our 360-degree brand marketing approach that encourages audiences to engage in the super fandom through off-screen extensions, including our beer Puppers Golden Lager, collectible merchandise, e-commerce, distribution, and live entertainment.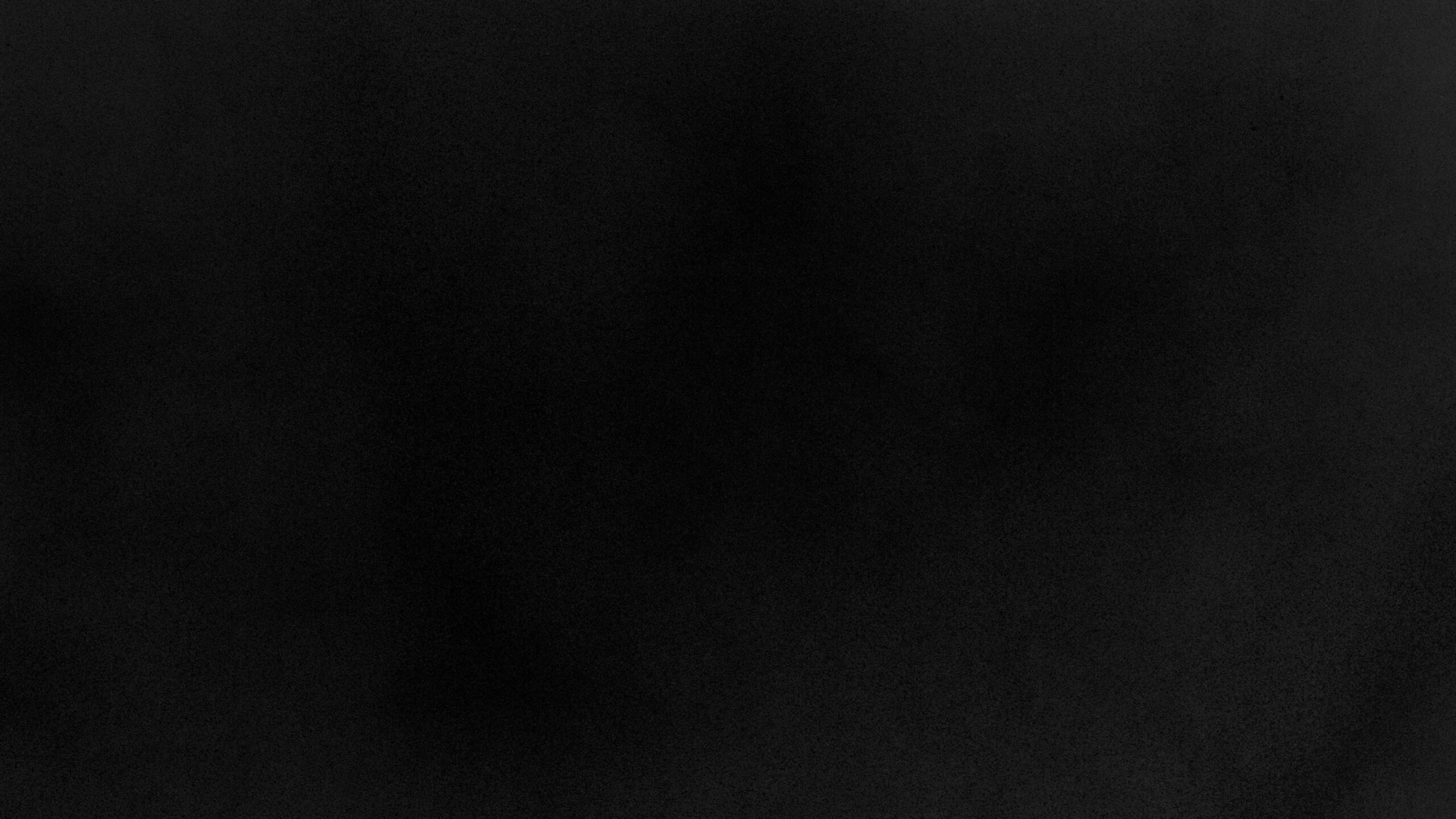 Contact Us
New Metric Media does not accept or consider unsolicited submissions.
Please do not submit any creative ideas, suggestions or materials.