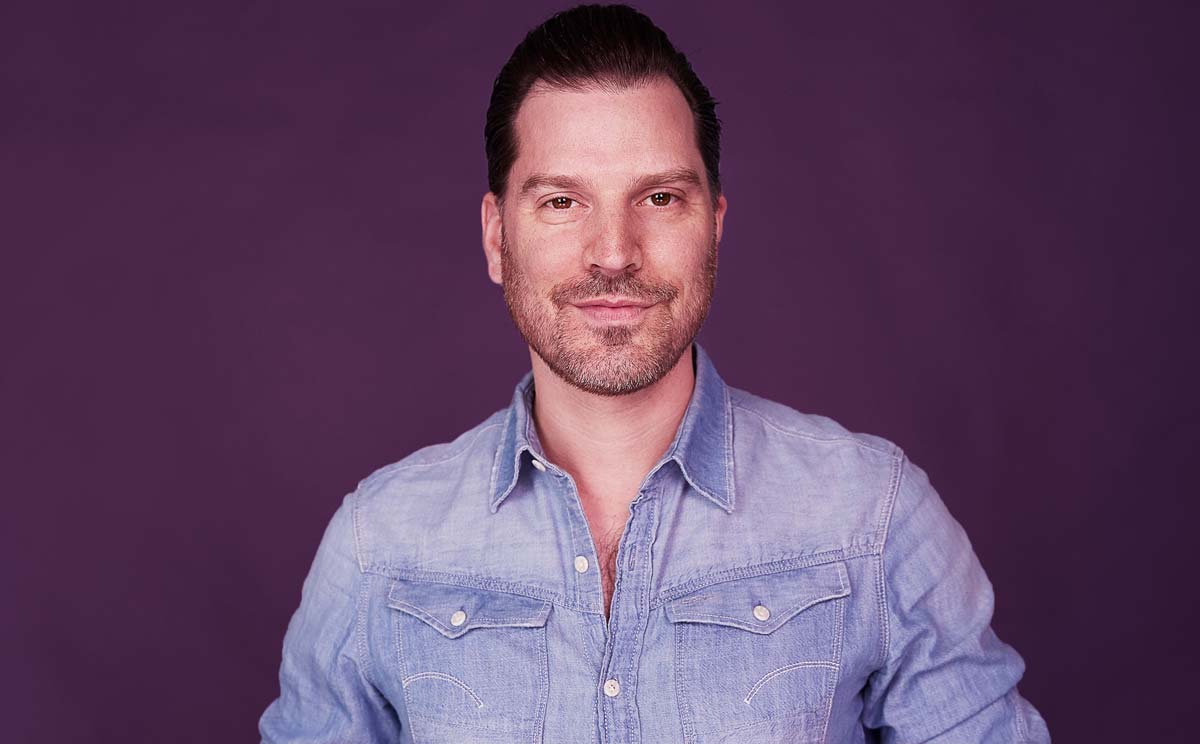 MARK MONTEFIORE
President & Executive Producer
President of New Metric Media, Mark Montefiore was named The Hollywood Reporter's Next Generation Under 35 and Playback's Top Ten to Watch. Montefiore executive produces the multiple Canadian Screen Award winning Hulu/Crave original comedy series Letterkenny and What Would Sal do? and Netflix/CityTV original drama series, Bad Blood (starring Kim Coates of Sons of Anarchy, Anthony Lapaglia of Without a Trace, and Paul Sorvino of GOODFELLAS). Montefiore also produced the Whistler Film Fest and Toronto Film Festival Film Circuit Audience Choice winning feature film, CAS & DYLAN, starring Academy Award winner Richard Dreyfuss (Mr. Holland's Opus) and Emmy Award winner Tatiana Maslany (Orphan Black) and directed by Jason Priestley (90210). Mark is a graduate of the CFC's Producers Lab, the Berlinale Talent Campus, and the Schulich School of Business. Recently, Mark conceived of and negotiated a landmark global partnership with Bell Media to produce forty plus additional episodes of Letterkenny over the next three years.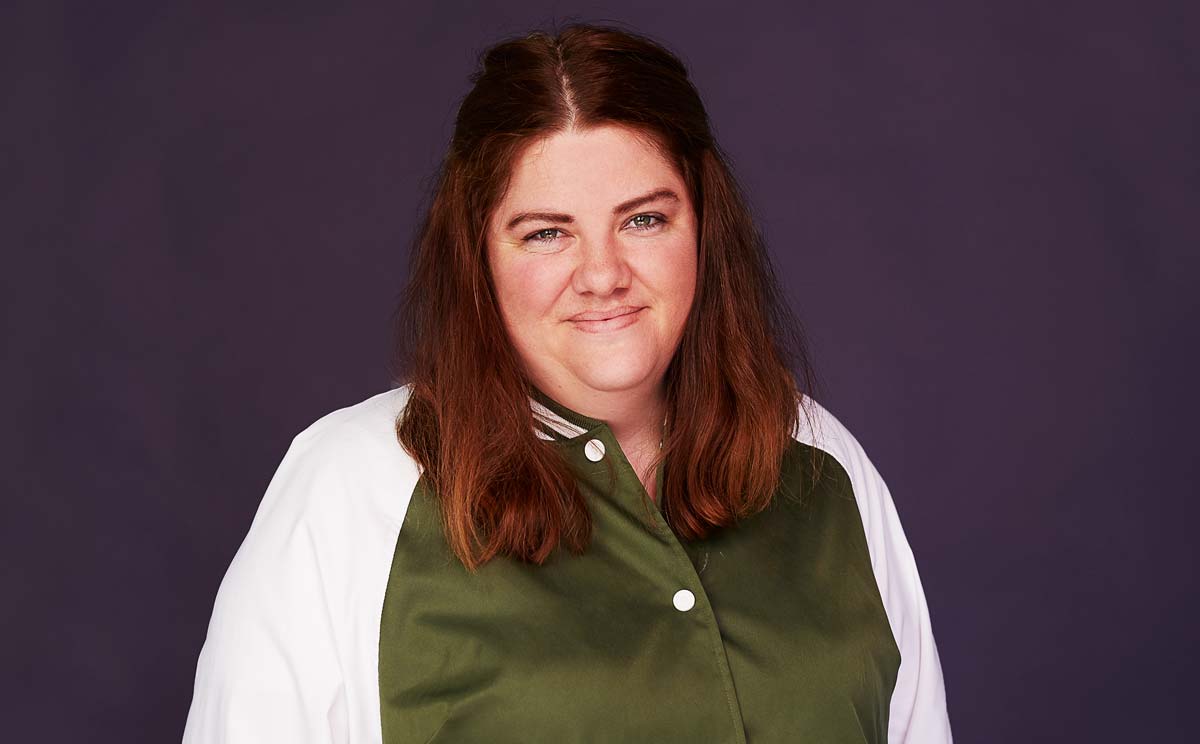 KARA HAFLIDSON
Senior Production Executive
Kara Haflidson brings over 10 years of industry experience to her new position, most recently as Manager, DHX Television Ltd. Before DHX, Haflidson was a Production Executive at Bell Media where she oversaw the development and production of original comedic and factual series across their conventional and specialty channels; her slate included CraveTV's Letterkenny, HBO Canada's Sports on Fire and CTV's CORNER GAS: THE MOVIE.
GINA VANNI
VP | Business Affairs
Prior to joining New Metric Media, Gina Vanni was with Take 5 Productions for over ten years as Vice President, Production Finance. At Take 5, Gina managed production finance and business affairs for the company's production slate which included international series such as Vikings,The Handmaid's Tale, Penny Dreadful and The Tudors.  Before joining Take 5, Gina worked in the Tax Credits Group at Ontario Creates (formerly the OMDC) in several capacities including Director, Tax Credits and Financing, where she oversaw the administration of the Province's six cultural media tax credits. Gina has been on the Board of the Canadian Filmmaker's Distribution Centre (CFMDC) since 2007 and the Board of the Toronto Media Arts Centre (TMAC) since 2018.
CAROLINE HABIB
VP | Development
In her extensive distribution and international sales career as former Acquisitions & Sales Director at Toronto's Mongrel Media, Caroline has helped bring films such as TAKE THIS WALTZ, MENASHE, MAUDIE and BROOKLYN to Canadian and international audiences. She was recently a member of the imagineNATIVE Board of Directors and serves on the Humber College (Film & Television Program) Advisory Board Committee. She previously worked for Seville Pictures, Maximum Films Intl and Planet in Focus Intl Film Festival. Caroline was selected as one of Hollywood Reporter's "20 up-and-coming Canadians under 35" for 2013 as well as one of the 2014 "Sales & Distribution Future Leaders" by Screen International. She earned a B.A. in Film Studies and Art History at the University of Montreal and completed a graduate diploma in Arts Management at HEC.
BETH ILEY
Director | Development
Beth Iley spent five years on the scripted team at Temple Street (a division of Boatrocker Media) where she helped to secure funding and worked closely with writers story editing and shepherding projects through development at CBC, Rogers, Bell Media, Shaw, BBC America, NBC Universal and ABC. During her time there, she was involved in both the development, pre- and post-production of The Next Step (Family Channel, Hulu, BBC Worldwide), Orphan Black (Space, BBC America, BBC Worldwide), Lost & Found Music Studios (Family Channel, Netflix), "X Company" (CBC, History Channel, Sony International), and "Killjoys" (Space, Syfy, NBCUniversal).
Following her involvement in the development of Killjoys, she boarded the production in 2015 for the subsequent four seasons producing alongside EPs Karen Troubetzkoy and Michelle Lovretta, assuming the role of Producer on the fifth and final season of the series.
Iley also has extensive knowledge of music licensing, credited as the music coordinator on all four seasons of Being Erica (CBC, SoapNet, BBC Worldwide), and provided story editing services to Carmel Creek Productions on the feature film FULL OUT (DHX Media, Netflix).